The Rules have changed
Visa and Mastercard now enable merchants in the United States and U.S. Territories to pass the cost of processing credit card transactions to their customers
Now merchants have choice!
Conventional
(old)
VISA/Mastercard
Acquiring Bank
Merchantprocessing fee
2.5-3.99%
Consumer
Merchant Surcharge
(new)
VISA/Mastercard
Acquiring Bank
Merchant

receives 100% of transaction cost

Consumerpassing surcharge up to 3.99%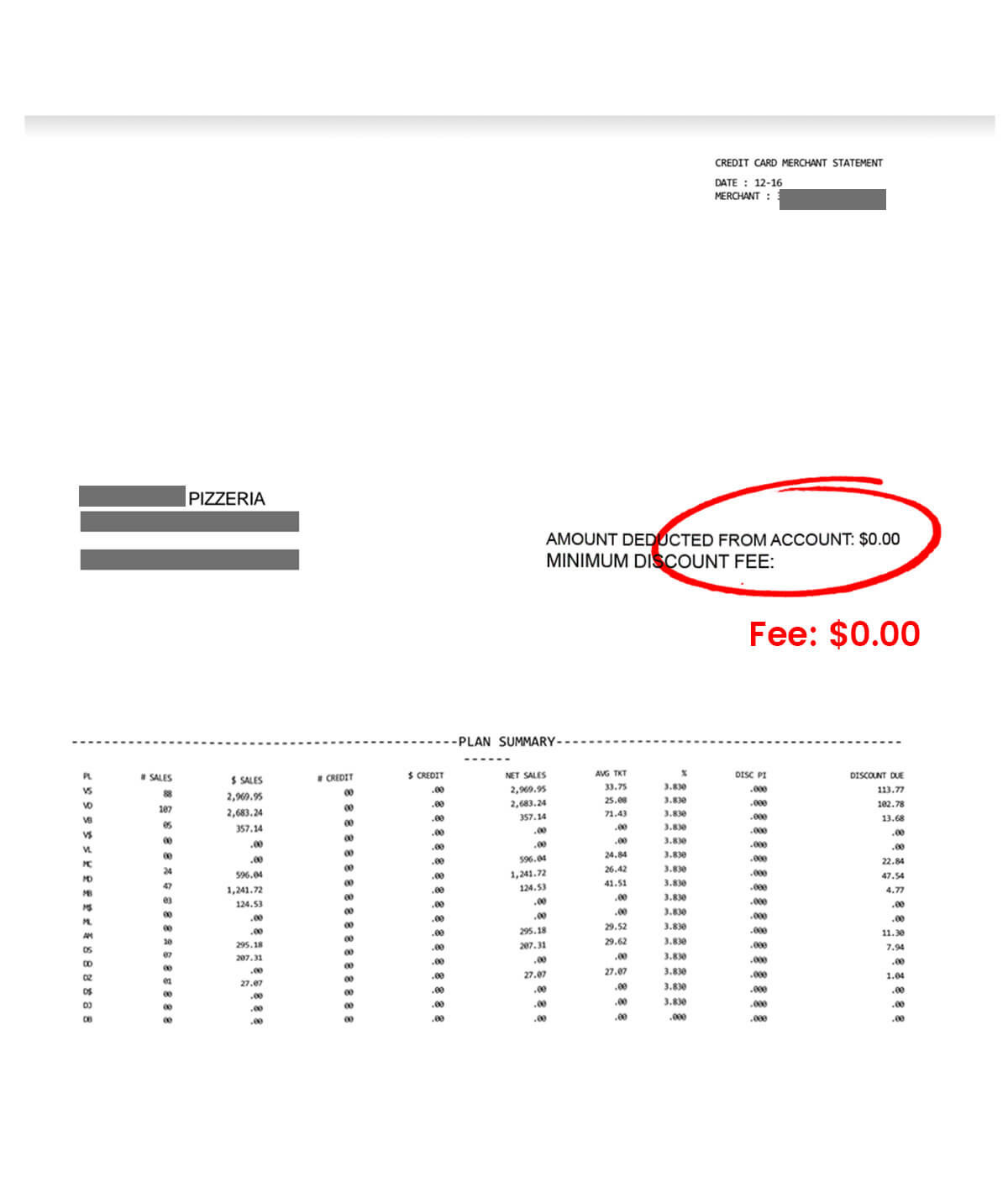 See how much you can save
Use the calculator below to determine your potential savings on an annual basis
$100 000
$250 000
$500 000
$1 000 000
$5 000 000
Annual Credit Card Processing Volume
*Calculation is based on annual credit card processing volume multiplied by 3%
Potential Savings with Proceed Pay
How to start using 0% fee system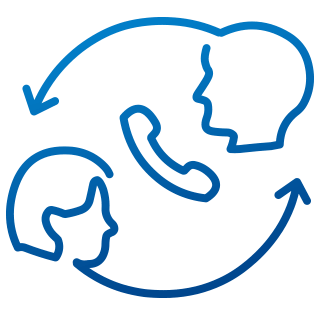 1. Speak to our Compliance Specialist
Our experienced professionals are standing by to answer any questions you may have about the Surcharge Program. To start, simply click on the link below
Get a Free Consultation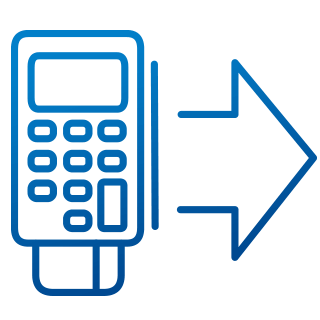 2. Upgrade to a surcharge compliant terminal
Everything is automated, so you don't have to worry about calculations or special equipment maintenance. Our terminal will automatically surcharge up to 3.99% at the time of the sale.
Learn More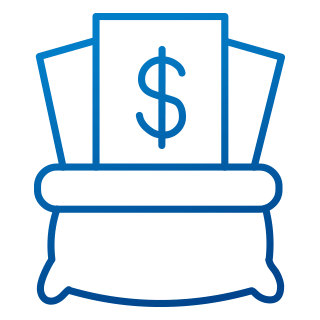 3. Start saving
money
Start saving towards your company success with credit card processing fees off your list. Use our calculator above to determine the savings amount based on your business annual volume.
Get Started
Why more and more businesses choose Proceed Pay?
Act Now
Visa and Mastercard now enable merchants in the United States and U.S.Territories to pass their credit card processing cost to their customers.
Easy to start
It's virtually effortless to start taking advantage of the Proceed Pay program. All it takes a brief conversation with one of our experienced professionals who will guide through the rest of the simple set up process.
Save money
Stop paying high fees today! More and more business are taking advantage of this program everyday. Use the savings to grow your business by spending money where it matters: advertising, employees, equipment, or anything else that improves your bottom line.
Contact us
We'd love to hear from you! Call us now 1-800-644-5986 or send us a message