What is a surcharge?
A surcharge is an additional fee that a merchant adds on a transaction when a consumer uses a credit card for payment.
It's too good to be true! How can I accept credit and debit cards at my business without paying high merchant fees?
The simplest and quickest way to do so is contact US and we will provide you with all the necessary tools to start saving money today.
It is illegal and my bank will shut me down for not paying credit card fees.
As of 2013 rules have changed and as part of this historic case, merchants are now allowed to impose a checkout fee or surcharge to certain credit card transactions.
Majority of my customers prefer to pay with cash.
There is no surcharge on cash payments. As a business owner, you can offer incentive and encourage your customers to pay by alternative methods.
I don't want to surcharge my customers.
Most customers are already paying for the convenience of paying higher prices to use cards and even alternative methods of payment. Prime examples are Gas Stations, Municipalities and Education facilities, and ATM's. These are prime examples of goods and services sold at various businesses going up in price without merchants having to pay for them. Keep the money and use it to expand your business and improve your bottom line!
Can't I surcharge myself?
Complex calculations and credit card equipment issues may cause delays and frustration from your customers. Surcharging is also explicitly defined in Visa/Mastercard rules and guidelines, violation of these rules may result in fines and closure of your merchant account.
I want to let my customers know about the surcharge before they check out. I don't want them to be caught by surprise.
Once enrolled into Merchant Relay program, we will provide you with the signage to be displayed at your business location.
We will also provide you with the terminal that displays the surcharge on the receipt.
Is there a limitation on how much I can surcharge?
Retailers must limit the amount of the surcharge to the merchant discount rate for the credit card transaction surcharged, or 4%, whichever is lower.
Can any business do it?
There are currently 10 states where Merchant Relay is not allowed including California, Colorado, Connecticut, Florida, Kansas, Maine, Massachusetts, New York, Oklahoma and Texas. A merchant is responsible for determining whether its practices comply with state law.
Is a merchant permitted to surcharge debit cards?
No. Merchants are only permitted to surcharge consumer and corporate credit cards.
My type of business handles a lot of returns and occasional chargebacks. It sounds very complicated with the surcharge.
MerchantSurcharge makes it very simple. On a chargeback or a return the purchase amount plus the surcharge will be credited to the cardholder. Insert the chip as usual and our compliant terminal will do all the work for you.
See how much you can save
Use the calculator below to determine your potential savings on an annual basis
Annual Credit Card Processing Volume
*Calculation is based on annual credit card processing volume multiplied by 3%
Potential Savings with Merchant Relay
How to start using 0% fee system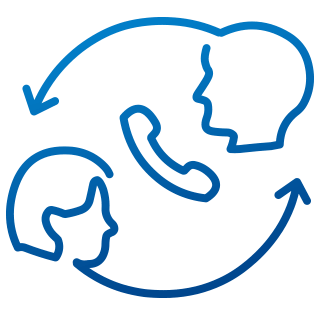 1. Speak to our Compliance Specialist
Our experienced professionals are standing by to answer any questions you may have about the Surcharge Program. To start, simply click on the link below
Get a Free Consultation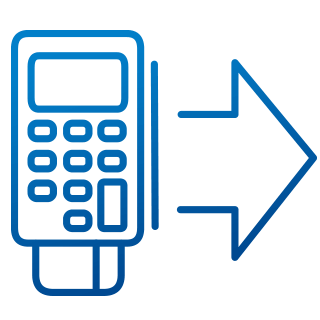 2. Upgrade to a surcharge compliant terminal
Everything is automated, so you don't have to worry about calculations or special equipment maintenance. Our terminal will automatically surcharge up to 3.99% at the time of the sale.
Learn More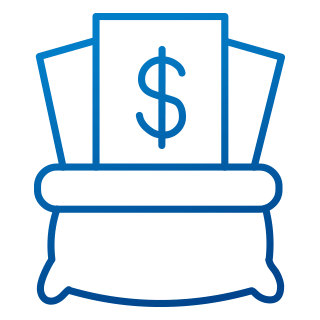 3. Start saving
money
Start saving towards your company success with credit card processing fees off your list. Use our calculator above to determine the savings amount based on your business annual volume.
Get Started