You're On Your Way To Accepting All The Ways To Get Paid
Please Confirm Your Equipment Solution From The Options Below...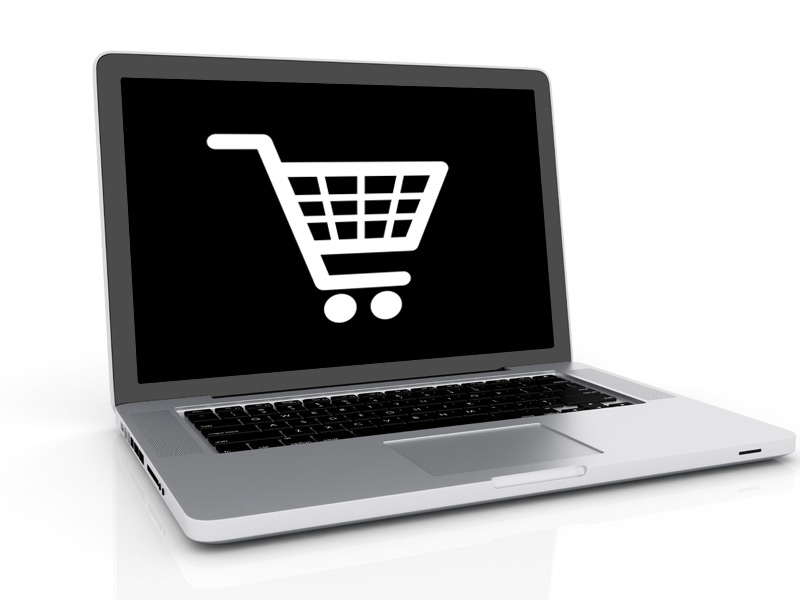 E-Commerce
Connect your website or process online through your personal Virtual Terminal. Additional technology and Digital Invoicing available.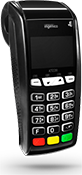 Wired Terminal
Reliable EMV/NFC countertop terminal accepts all payments and includes a PIN pad, keypad and receipt printer.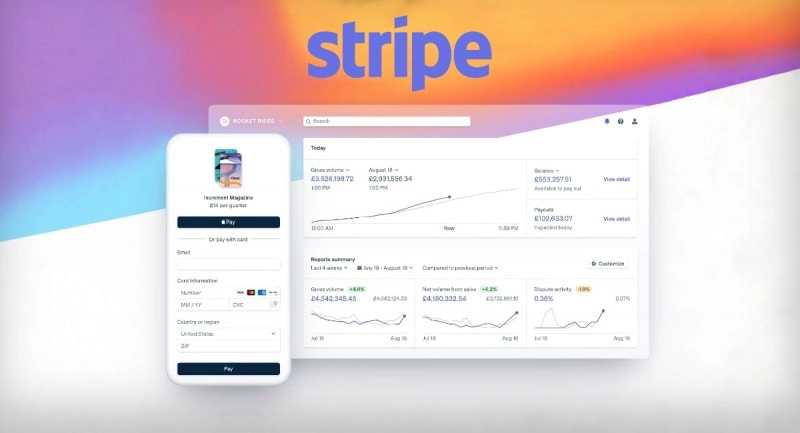 Stripe Instant Processing
Proceed Pay partnered with Stripe, so you can get a payments account easy and fast. Apply and start processing instantly.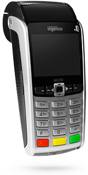 Wireless Terminal
Web-based terminal enables you to accept and manage cutomer payment when a card is not present.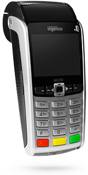 Terminal with Surcharge
Wireless, mobile terminal accepts EMV/NFC and all payments while offering a PIN pad, keypad and receipt printer.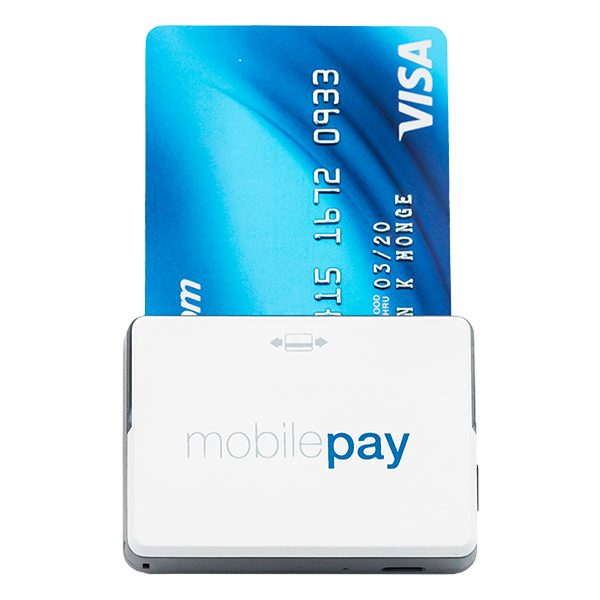 Mobile Processing
Take swiped and keypad payments with your smartphone or tablet while providing signature capture and emailed printer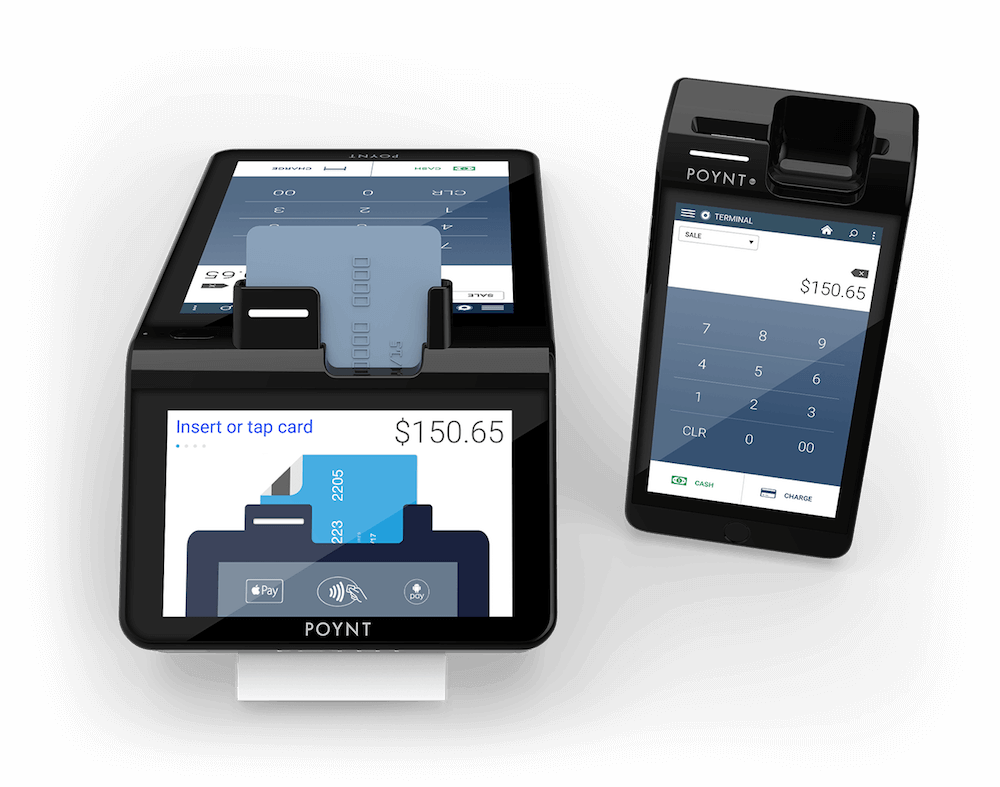 Smart Terminal
Contertop POS includes a terminal and built-in cash drawer, receipt printer, barcode scanner, tablet and robust software.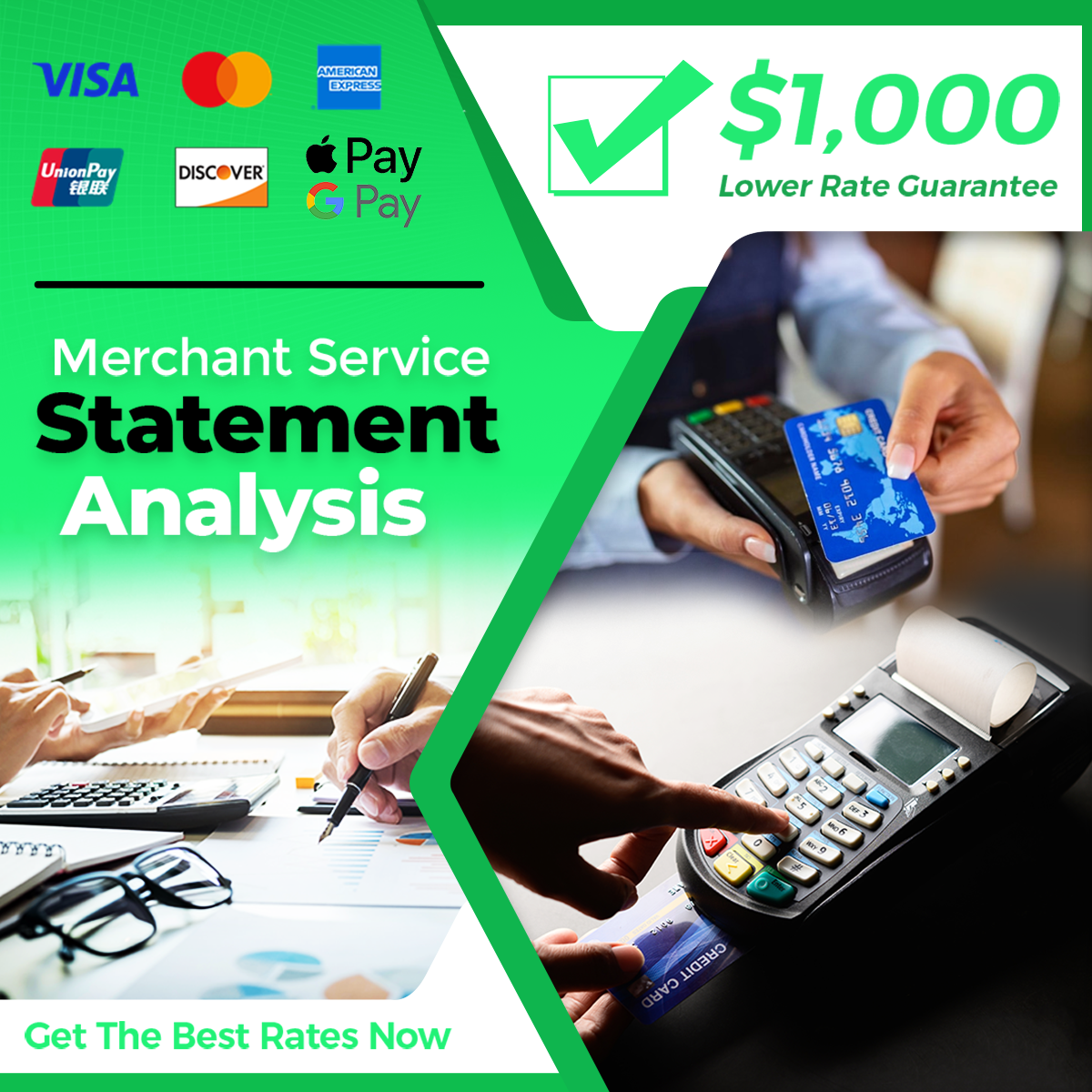 Processing Rate Analysis
We'll perform a detailed review of your current processing and guarantee lower rates or we'll give you $1,000 dollars.