Simple & Powerful
Take orders, apply discounts and tips, manage inventory, and view daily reports with just a few taps on the iPad.
GET STARTED
Rich Analytics
Get detailed reports on sales trends, top sellers and employee performance.
Understand how often customers visit your business and how much they spend.
GET STARTED
Anytime, anywhere access
All your data is stored in the cloud so you can manage your business in real-time at home or relaxing on the beach.
GET STARTED
Get started in no time
talech's simple and intuitive iPad POS interface allows you to set up quickly. With just a few taps, you can take orders, accept payments, and manage your inventory.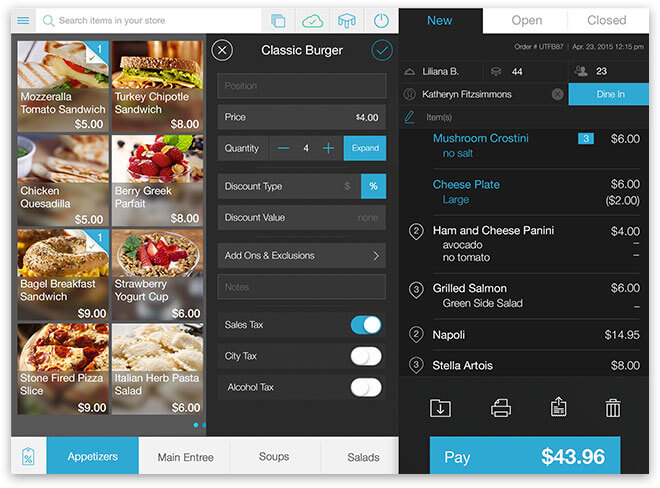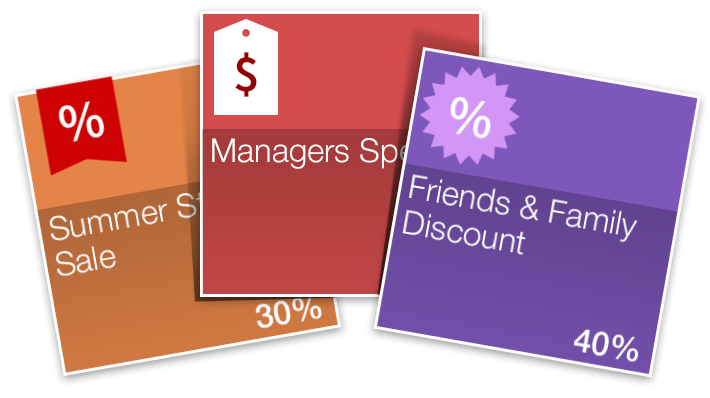 Run sales and promos using discounts
Apply discounts to an individual item or an entire order. Choose from dollar or percentage discounts. Get a detailed breakdown of discounts applied to all orders.
Track & manage employee hours
With the clock in feature you can better manage your employee hours. Track hours worked by each employee using the timesheet report available via the app.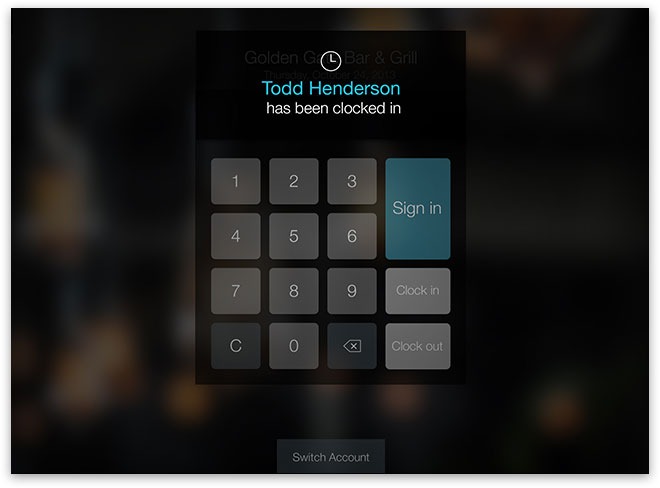 Understand your business
Get detailed reports on sales and transaction trends. See which products and employees are the top performers. Get a daily summary at the end of each business day and always be in the know.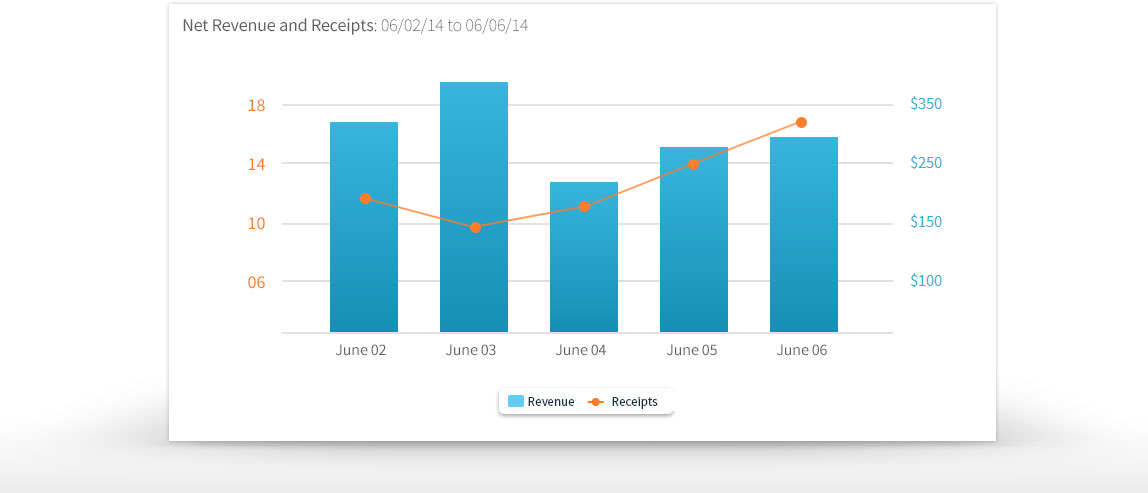 Use insights to make better business decisions
Insights identify patterns in your data and provide actionable recommendations to help you run your small business better.

Did you know?
These 5 items in your inventory have not been sold in the last 30 days?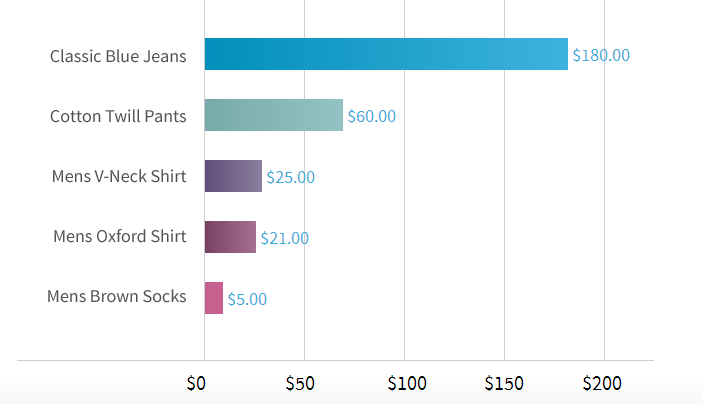 Understand your customer behavior
Capture customer information at the point of sale. Understand how often your customers visit your business, how much they spend, their last visit and their preferences.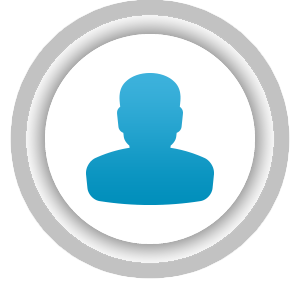 $28.35
Avg. Spend Per Visit
Update once, view everywhere
talech stores all your data in the cloud so you can update your product information from your computer or iPad and it's available on all your devices instantly. And with bulk upload and bulk edit capability, managing products can be done in little time.
Always stay connected to your business
talech is a mobile and cloud-based POS so you can view all your sales data in real-time so you can see how your business is doing at home or at the beach.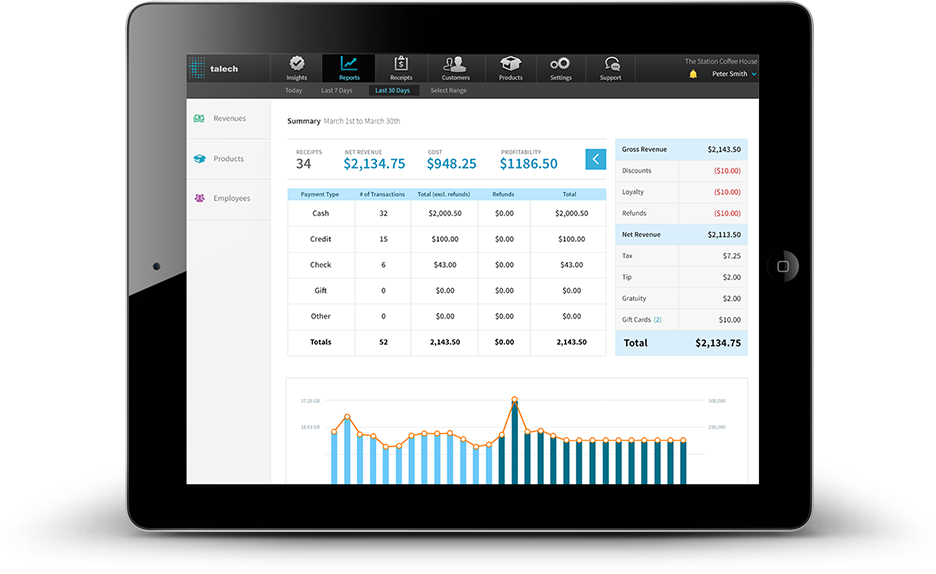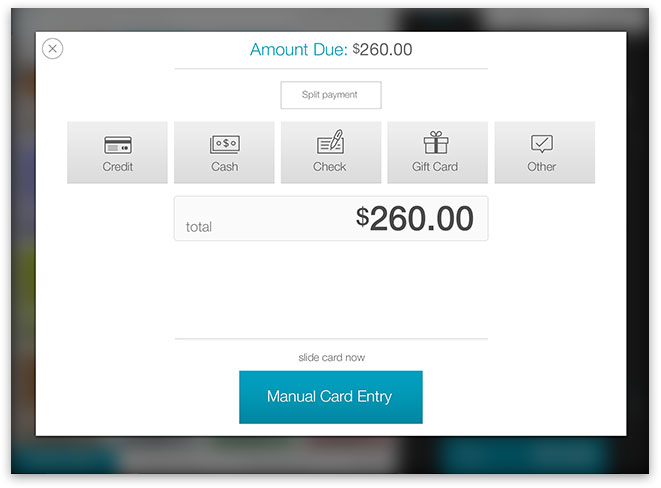 Accept multiple payments
With support for split-bill, credit, cash and check payments, Proceed Pay makes it easy for you to do business. Since the data is encrypted at the time of swipe, your customer information is always secure.
Keep your cash drawer secure
Get full visibility into all transactions in and out of your cash drawer. Track pay-ins, drops and payouts. And with employee permissions, you have full control over which employees have access to your cash drawer.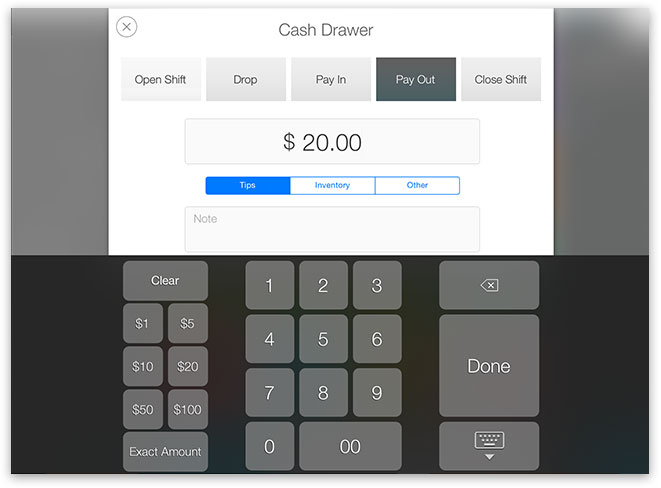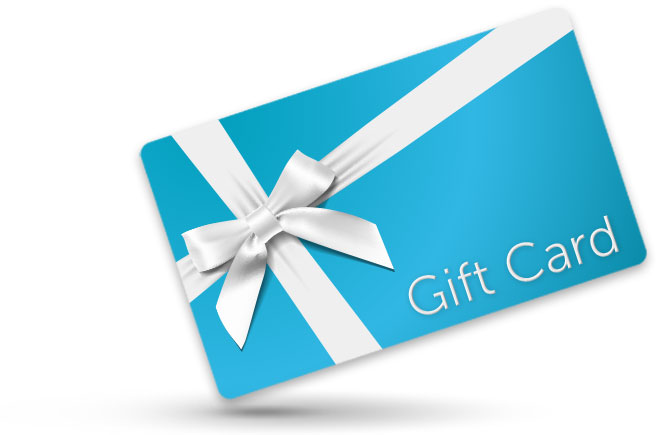 Gift Card Feature
Purchase and activate gift cards right from the register.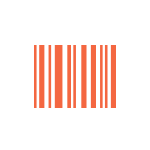 Print barcode labels & scan items
You can scan items in the register mode to add them to orders. You can also scan items with pre-existing barcodes and add them directly into inventory. And, you can print barcode labels for products using a standard work or home printer.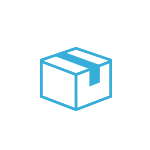 Manage inventory in real-time
Proceed Pay makes it easy to create and manage your products. You can edit cost, price and quantity information. And you can view your inventory in real-time as you take orders so you always know when it's time to re-stock.
Create product variations
Simplify your order managment process by creating and applying variations to your items. Customize orders easily by selecting your options.


Security
Smartcard

Magstripe

Contactless
Compatible with Leading Mobile Operating Systems
The iCMP connects via Bluetooth to any iOS, Windows or Android smart device. By offering the most advanced payment capabilities, it turns a tablet or smartphone into a mobile point of sale (mPOS) solution.
Universal Payment Platform
The iCMP accepts all payment methods: EMV, chip & PIN, magstripe and NFC/contactless. It is based on Telium 2, Ingenico Group's highly secure payment platform and is compatible with its worldwide portfolio of payment applications. The iCMP meets all payment and security standards: EMV level 1, EMV level 2, PCI PTS 3.1, Visa Ready, PayPass 2.1, Visa payWave 2.1.1., Discover Zip.
Designed for Mobility
Featuring a pocket-sized, light weight and robust design the iCMP is built for the most demanding use, wherever you go.
Bluetooth Connectivity
Embedded Bluetooth technology enables secure and effortless connectivity to smart devices. The iCMP uses a Bluetooth class II chip with a 128-bit Bluetooth encryption for secure connection to smartphones and tablets. The Bluetooth pairing process is designed specifically to prevent connection of unauthorized devices. The iCMP complies with PCI DSS Wireless guidelines.
End-to-End mPOS Solution
When integrated with ROAM's mobile commerce platform, the iCMP can provide the mobile card acceptance piece of an end-to-end mPOS solution (including an mPOS application) with an integrated suite of mCommerce management tools and payment processing solutions. All these services can be fully branded and localized to meet the needs of any merchant worldwide.

We're Ready to Help
Our team is ready to assist you and answer all questions. Let us help you build a better business today and see if you qualify for free equipment.

Call Us Toll Free
(800) 644-5986